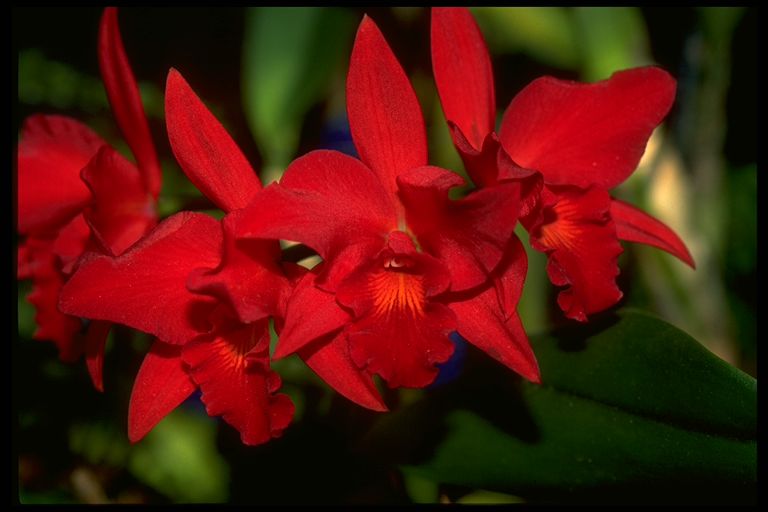 About COOS
The Central Ontario Orchid Society was organized in 1986 and now has a membership of about 100 orchid enthusiasts centered in the Kitchener-Waterloo area. Membership is available to individuals of any age or expertise who show a sincere interest in orchids.
Membership in COOS will give you the opportunity to socialize with other orchid enthusiasts while you learn more of the beauty, culture and history of orchids. There are programs for beginners as well as for the more experienced orchid grower.
We invite you to attend a meeting as a guest and see for yourself the excitement that orchids generate.
Join COOS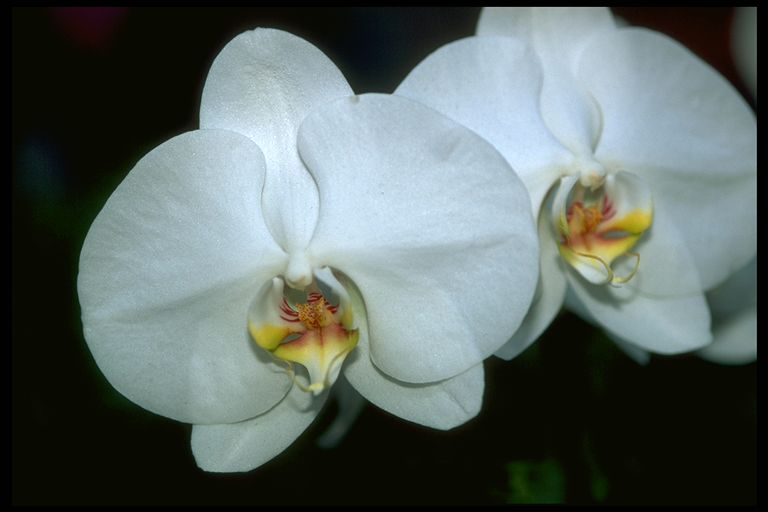 Meetings
Our meetings are social events with a focus on learning all about orchids and their culture. We have a regular programme of guest speakers and slide shows to illustrate the many kinds of orchids, their habitat and culture. Included are demonstrations on how to grow orchids successfully in a home environment.
There are also sales of orchid plants and orchid potting supplies, a raffle table, a show table of member's plants, and refreshments.
Visitors are always welcome.
Meetings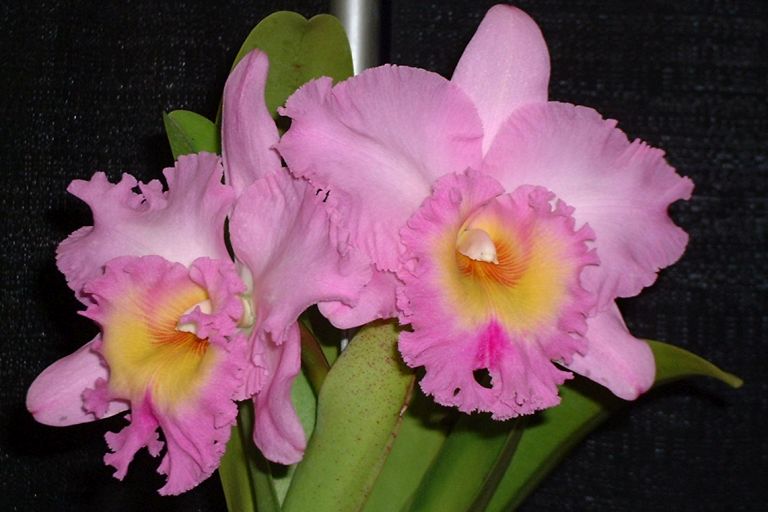 Orchid Show and Sale
Come to our annual orchid show and sale. Hundreds of different orchids on display. Many vendors with plants in bloom for yourself or that special person.
Our show is held on the last weekend in September.
Our Show